Visa & Immigration Services
Visa & Immigration Services
Our immigration services and work visa services range from initial business visa processing to stay permit application for foreign professionals that hold good credentials in both education and industry knowledge. In recent years, the government has been increasingly scrutinizing employment status of foreign workers and our mission is to ensure that our clients never fall under such scrutiny due to a convoluted administrative process.
We regularly stay up to date on how the immigration department and related ministries manage these processes in order to support our clients' employees with foreign registration and worker status.  
We handle the 100s of visa and stay permit applications each year and have built up a high level of trust within the ministries and with our clients. This ensures that the processing time, access to information and customer service is second to none.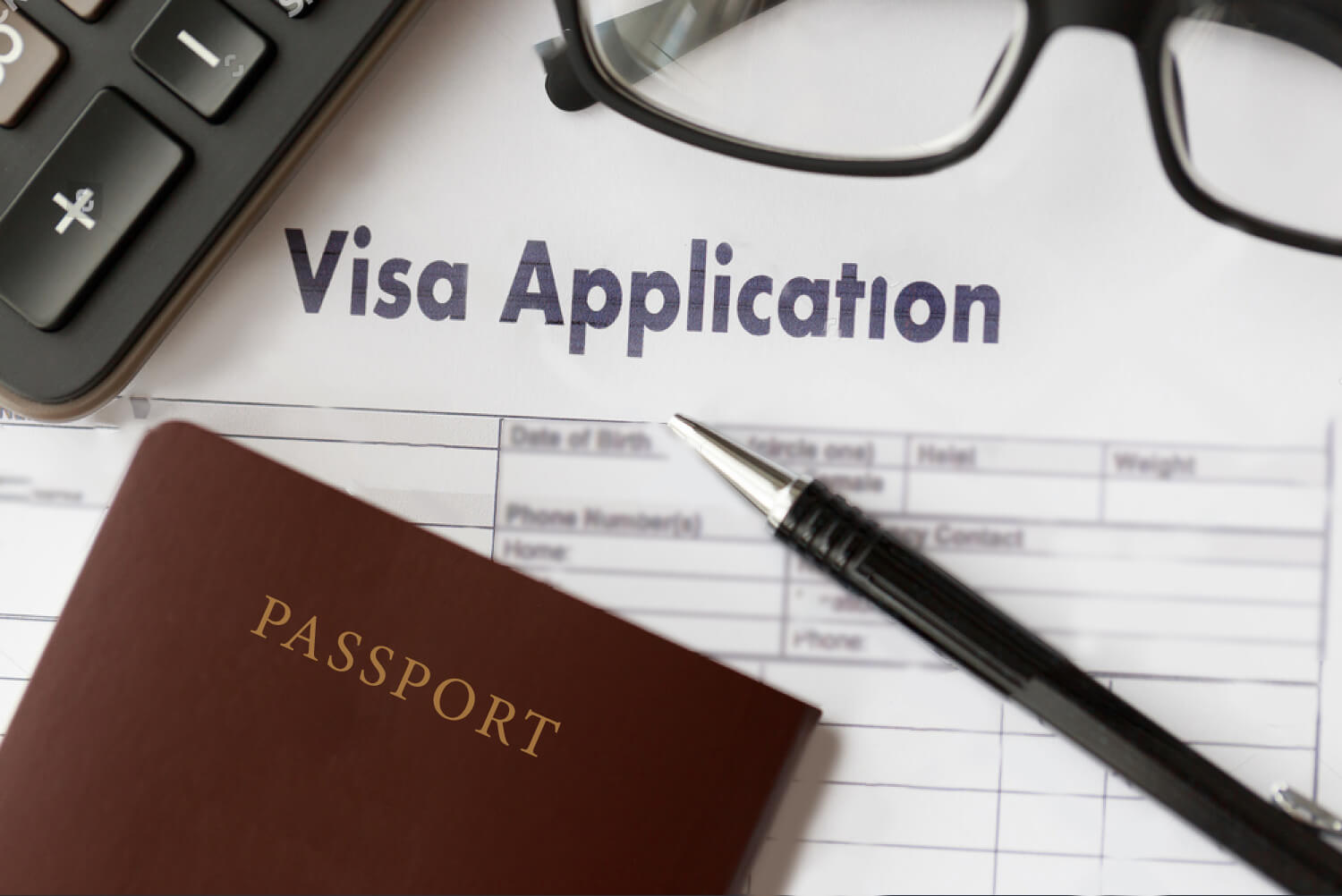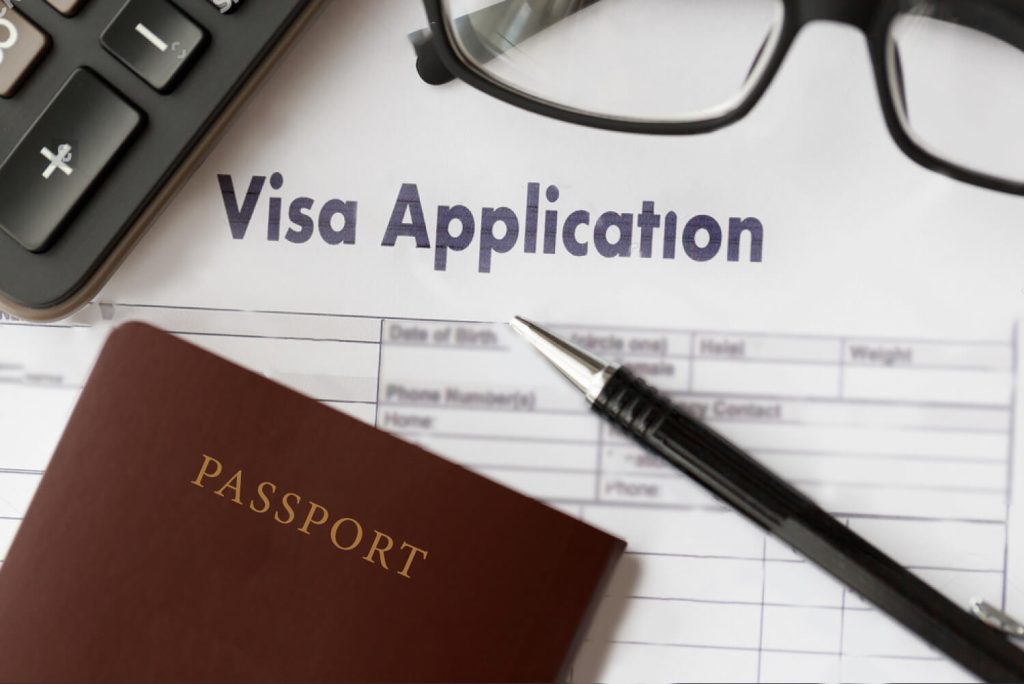 Our services include but are not limited to:
Business visa application and extension

Stay permit application and renewal with DICA, MIC and CBM

Worker card registration and renewal

FRC and Form C registration and audit

Interim sponsorship between employers