Outsourced Staffing Serivces
Professional Employer Organisation Services (PEO) / Employer of Record (EOR)
As your competition incorporate their businesses in Myanmar, we offer turnkey solutions to get our clients operational and competitive within 48 hours. Myanmar is a challenging place to do business, but our full range of PEO services means our clients can easily do business in the country, and with the peace of mind that they are doing everything right. Our staffing service supports small business and corporates in establishing a presence compliantly and avoiding future headaches or disruptions to operations.
Under MP&O's co-employment, your employees are registered with our licensed entity for tax and insurance purposes and have the flexibility to work on projects as an extension of your company. Organizations looking to have a presence in Myanmar can outsource employee management tasks, such as payroll, employee benefits, and health insurance. If your organization has a head-count freeze or foreign employee quota, we help you assemble talent that gets you the most out of your organization's Myanmar goals.
MP&O has supported a wide range of international companies from all kinds of industries to get a foothold in Myanmar quickly and painlessly. We allow them to get an understanding of how the market works, how their business can position itself for success in a lean and agile format before spending large amounts of capital that is needed to fully incorporate a company. We have a proven model that can work for your company today.
Once fully incorporated in Myanmar, we efficiently manage the end-to-end process of getting talent directly employed by our clients.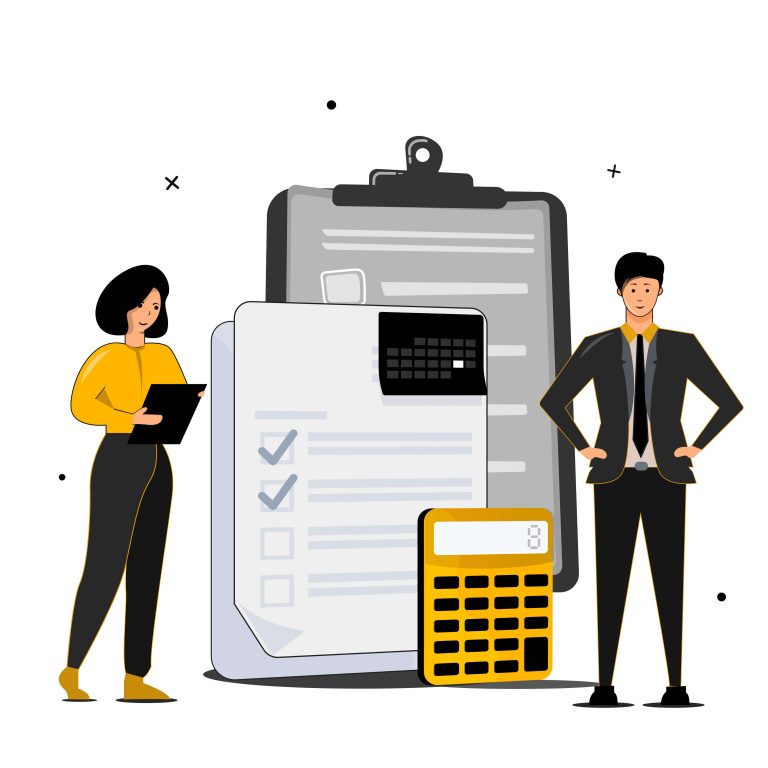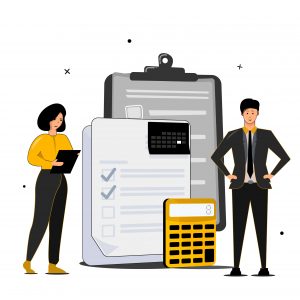 We hire your employees, becoming their employer of record for tax, compliance and insurance purposes.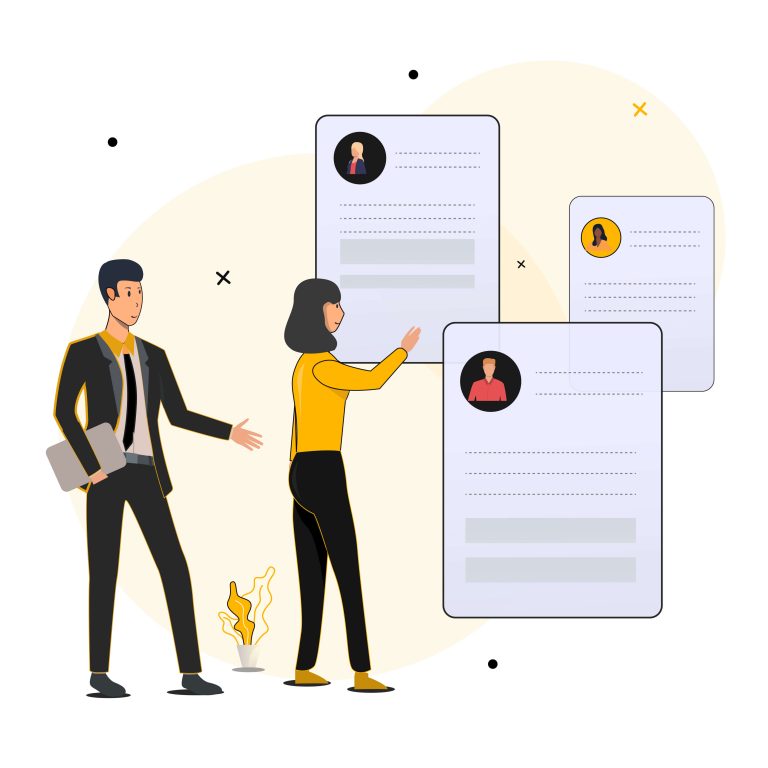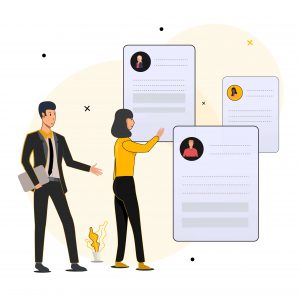 We are your HR Department; we manage your human resource administration freeing up more time for business strategy and development.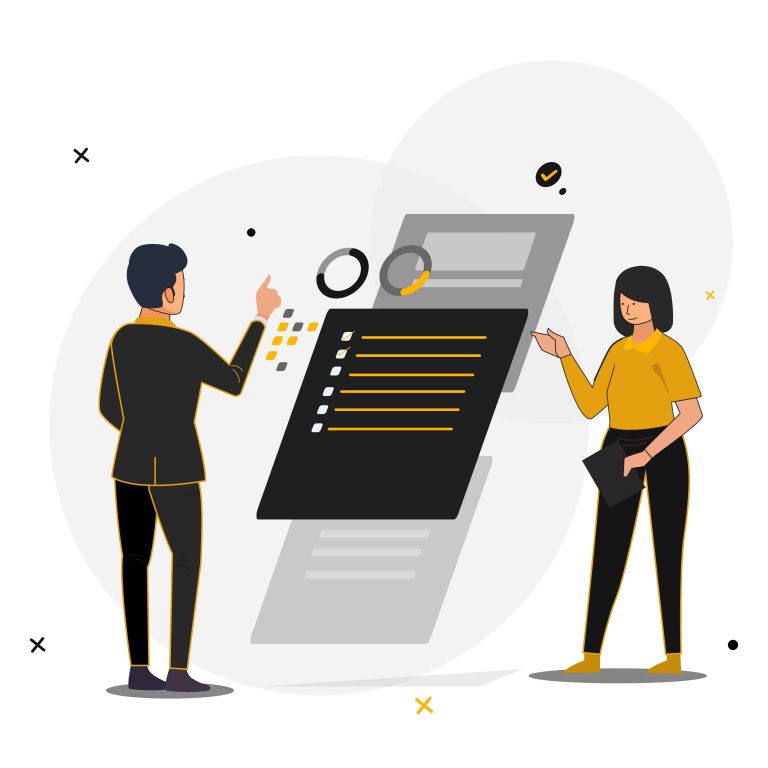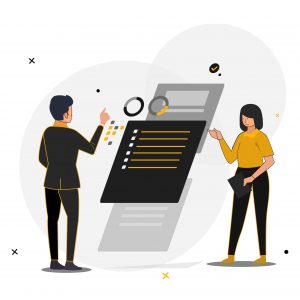 We guide you in the event of unforeseen HR matters, such as claims, background checks, and legislative requirements.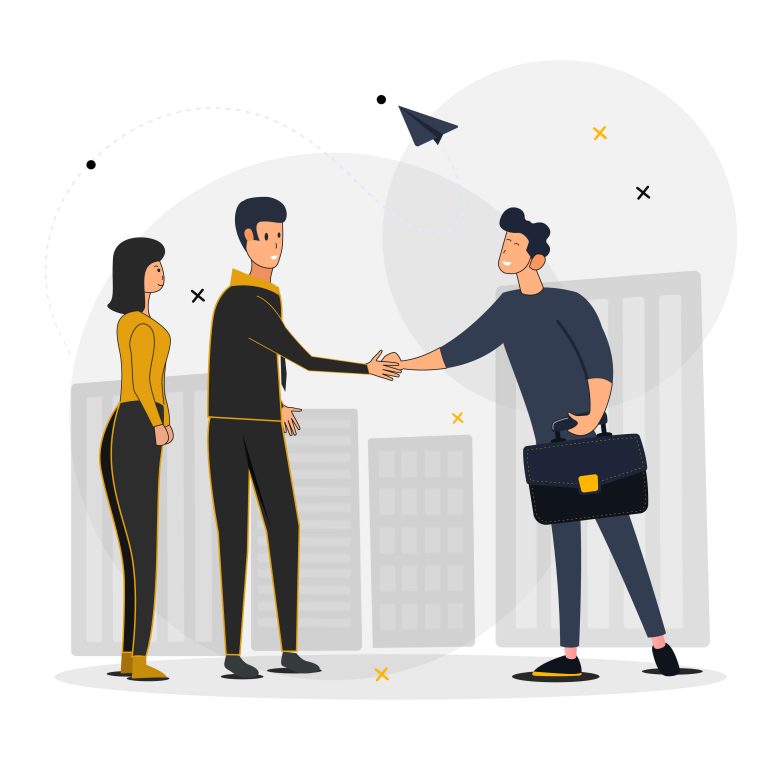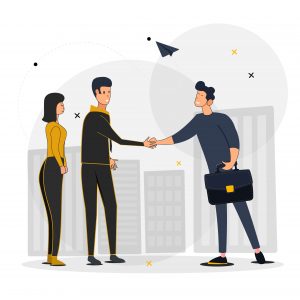 Our services can be used for both local and expatriate employees.